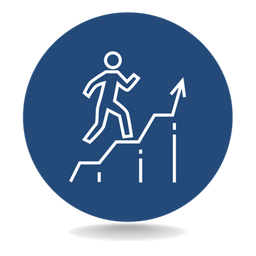 Sheila has an insatiable passion is to see people develop holistically and not merely on the surface. She is the creator of the SoulCare Curriculum which includes a diverse selection of exercises and tools that integrate into the natural flow of real life.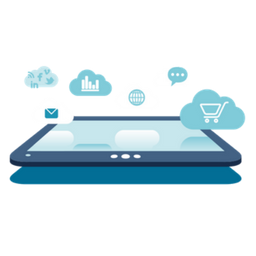 Sheila's professional career includes 28 years of progressive leadership experience in both public and private sectors. She is an experienced team builder and lifelong learner who enjoys helping.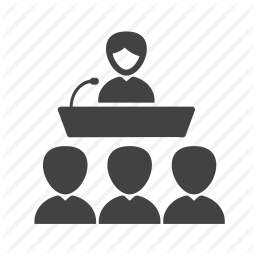 Sheila was featured as a TEDxRVA speaker in April 2016, but she has been a sought-after speaker for secular and sacred audiences for over 20 years. Her fusion of real-life stories and conversational technique connects with audiences at an intimate, intense, and individual level.
About Sheila
Philadelphia native, Sheila E. Battle, is a transformational leader, change agent, and human services advocate.
Her passion is to see people grow from the inside out, through practical teaching and application of basic principles. Whether managing a team or leading a workshop, her enthusiastic style motivates and inspires from the boardroom to the pulpit.
Sheila's fusion of real-life stories and her conversational techniques connect with her audience at an intimate, intense, and individual level. Sheila and her husband, Frank, live in Richmond, VA and are the visionaries of The Battle Station and 15 Minutes of Grace.